We are a fee-only wealth management and financial planning firm providing advice, guidance, and encouragement to early and mid-career professionals who want to optimize their financial resources; align their personal finances with their personal values; and reduce stress knowing that you are properly managing & protecting your wealth.
Importantly, we want to make the process fun! We understand that talking about money can be dreadful, so we won't dwell on past mistakes or bore you with financial jargon. Instead, we'll focus on your future and develop a plan to maximize the chances of achieving your life's goals & dreams.
Think of us as your financial coach -- someone by your side providing motivation, structure, and guidance to tackle the important, yet mundane, task of properly managing your wealth.
We deliver this service on a fee-only basis, meaning that we are paid directly by the client with no hidden commissions. As a Registered Investment Advisor, we are also fiduciaries, meaning that we only make recommendations or take action on your behalf if it's in your best interest.
Importantly, our success depends on maintaining your trust; delivering sound financial advice; growing your wealth; and continuously demonstrating that we're worth the money you're paying us.
Your Wealth Manager: Evan McCormick, Founder & CEO of Investors Mosaic
I am passionate about helping people feel more fulfilled and less stressed in life by providing financial clarity. This is achieved through an interactive process of identifying and prioritizing your goals and dreams, which forms the foundation from which we build and execute your financial plan.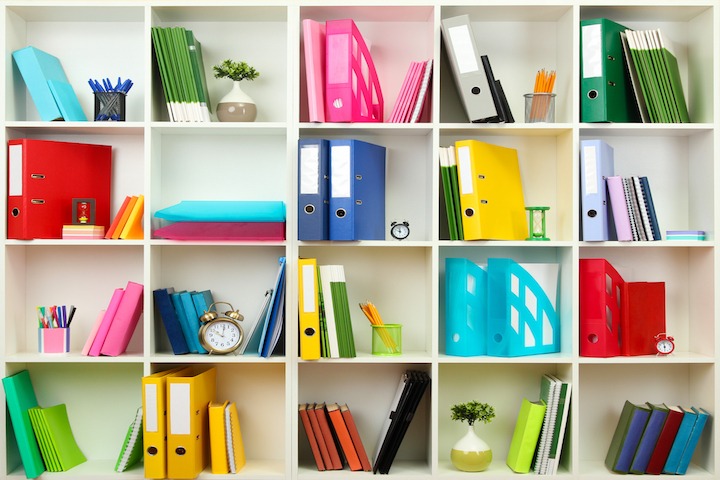 Wouldn't it be great to have your financial life this organized?
WEALTH MANAGEMENT SERVICES
Comprehensive Financial Planning
Investment Management
Personal Finance